Alex Perry, well-known Australian Designer, is moving forward into the modern age with an updated website. The new layout just makes navigating a breeze, but also leaves you with a "wow" factor upon entering. I don't know about you, but this will make my day dreaming of me in his dresses a little bit easier.
It was also announced that he would soon launch a Blog with up to date fashion news and coverage.
I will leave you with some of my favourites from Alex Perry's 2012 collections!
Minerva
Libitine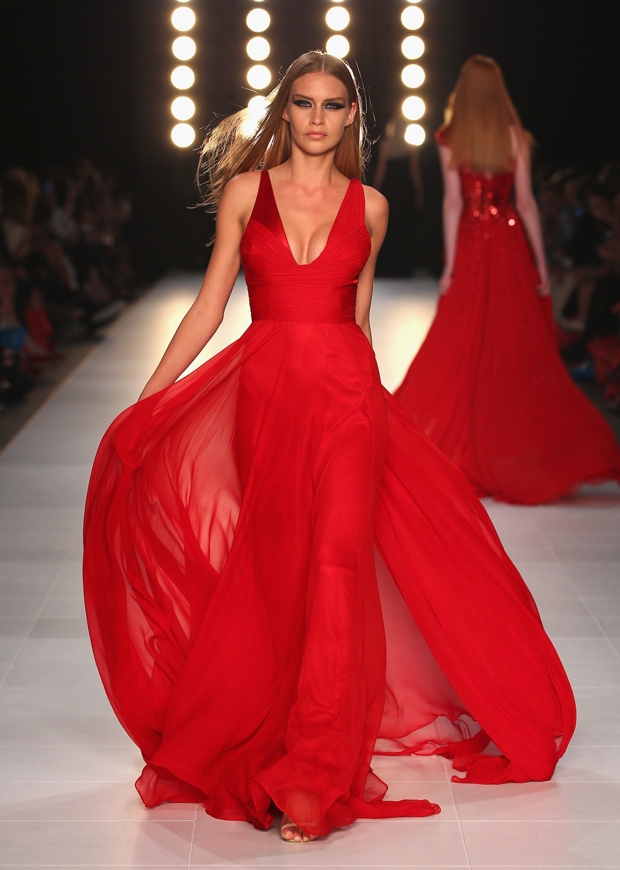 Romana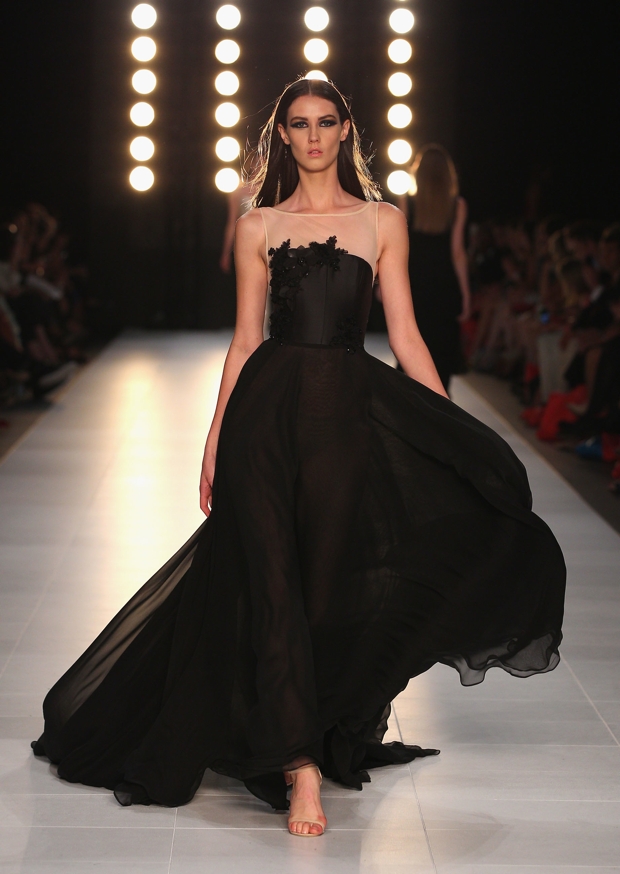 Magnolia
Valencia