The 2014 Met Gala
Written by Guest Blogger
Nicole Roberts
Once again the Met Ball has come around! The theme of the
night, 'Tie and Decorations', in tribute of the late Charles James. Guests were
expected to aim for a vintage look – inspired by the glitz and glamour
of the Forties and Fifties – to honour the late Charles James.
Of course being the Met Ball, we see some of the best and worst in the fashion world and here are some we just had to talk about!
Kendall Jenner
9/10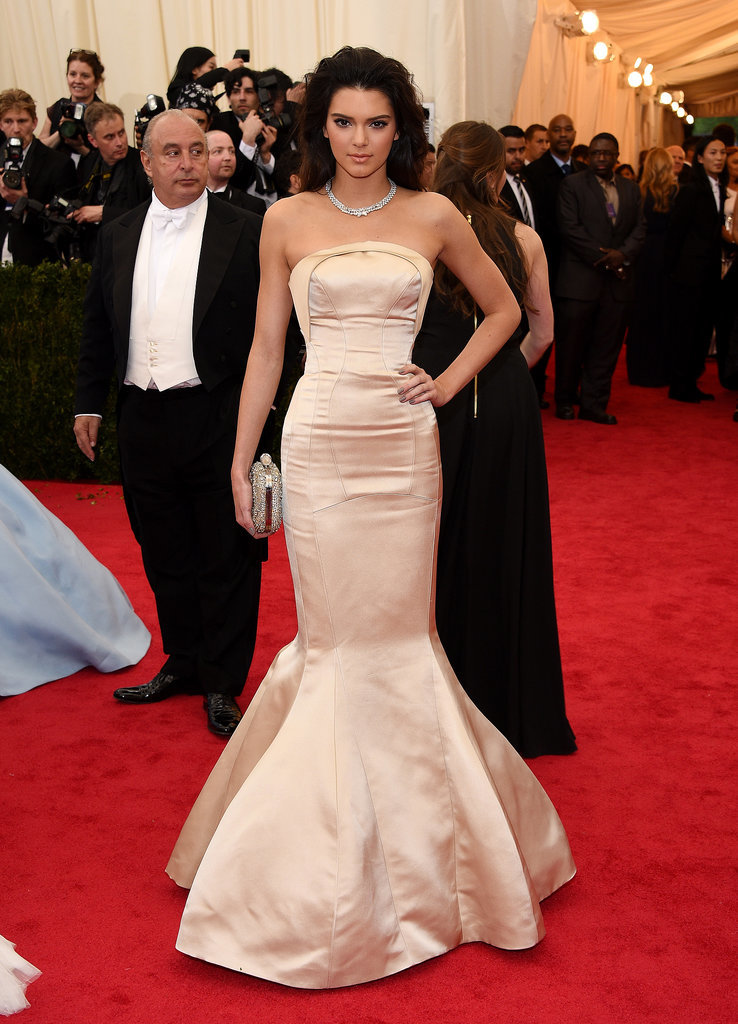 Kendall's custom made Topshop baby pink gown was by far one of our favourites for the evening. This dress definitely fit the theme. She looked
elegant and sophisticated! Kendall's first appearance at the Met Ball was
definitely a successful one.
Blake Lively
9/10
Blake Lively proved why she is one of the sexiest women in
Hollywood today. This tight fitted, stylish and classy Gucci Premiere dress definitely
showed off her petite figure and fit the glitz and glamour aspect of the theme.
Beyonce
10/10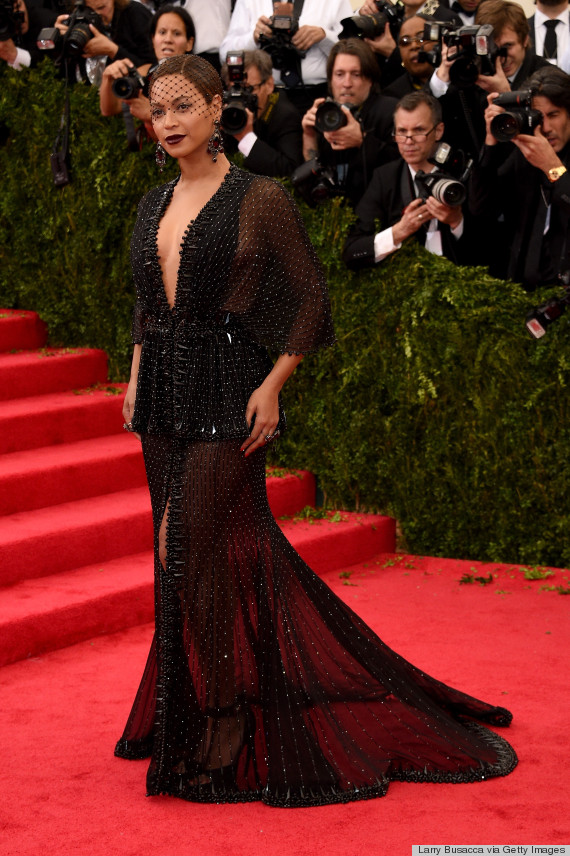 Once again Beyonce showed us why she is the Queen B. Much
like her outfit from last year, Beyonce's Givenchey Couture dress definitely
didn't lack originality. The veil added to her outfit and fitted to the theme
that much more.
Victoria Beckham
8/10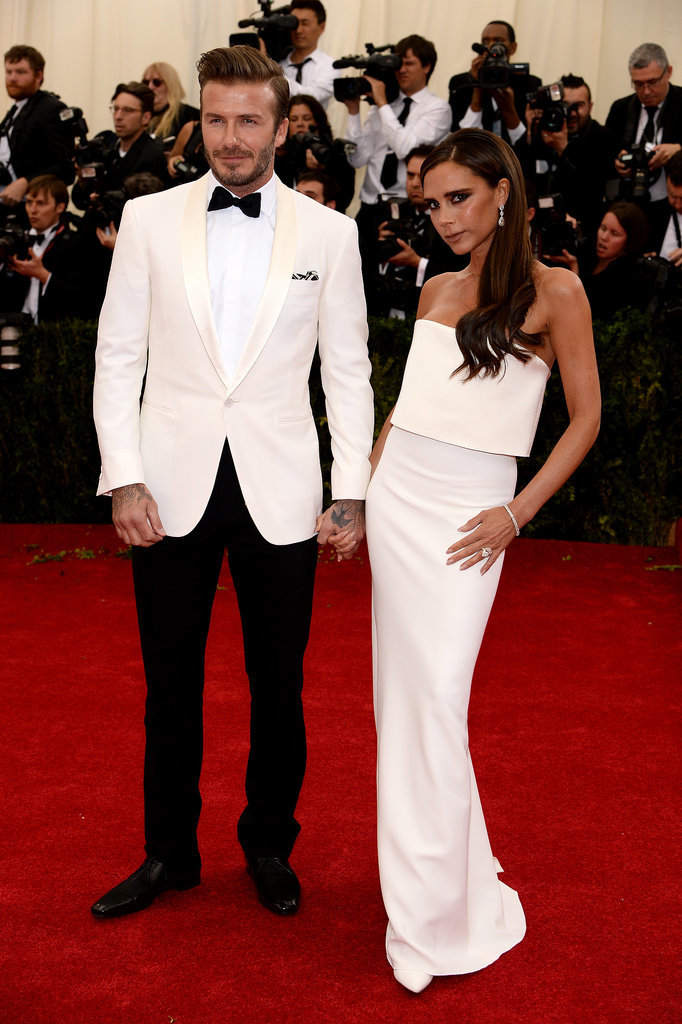 Victoria wore a cream strapless gown of her own design,
which hugged to her hips and waist and hung down loose over her chest. Victoria
and husband David (wearing a Ralph Lauren Black Label white shawl collar tuxedo
jacket and black tuxedo pants) showed the world why they are a power
couple.
Suki Waterhouse
10/10
Suki was by far one of the best dressed of the evening. Melbourne and Georgette gives her two very
enthusiastic thumbs up. This Burberry dress really fit the theme.
The elegant, strapless pale pink tiered gown with the red lipstick really was a
stand out dress of the night.
Katie Holmes
0/10
Katie tried to channel Belle from Beauty and The Beast in a
very unflattering yellow Marchesa dress. Lets just say not even the beast would
want to dance with THAT!
Solange Knowles
2/10
Solange wore a very unflattering 3.1 Phillip Lim Dress. The
puffiness made her look plumper than she really is. She reminds me
of a sponge. No?
Lupita
Nyong'o
1/10
Lupita wore a Prada, flapper-esque dress. This is definitely a downgrade
from her dress at the Oscars.
Rita Ora
1/10
This Donna Karan Atelier antiqued matter gold, sequined,
silk tulle gown was not a crowd favourite. The Tied up shoes and arm didn't
help this outfit either.
Sandra Lee
0/10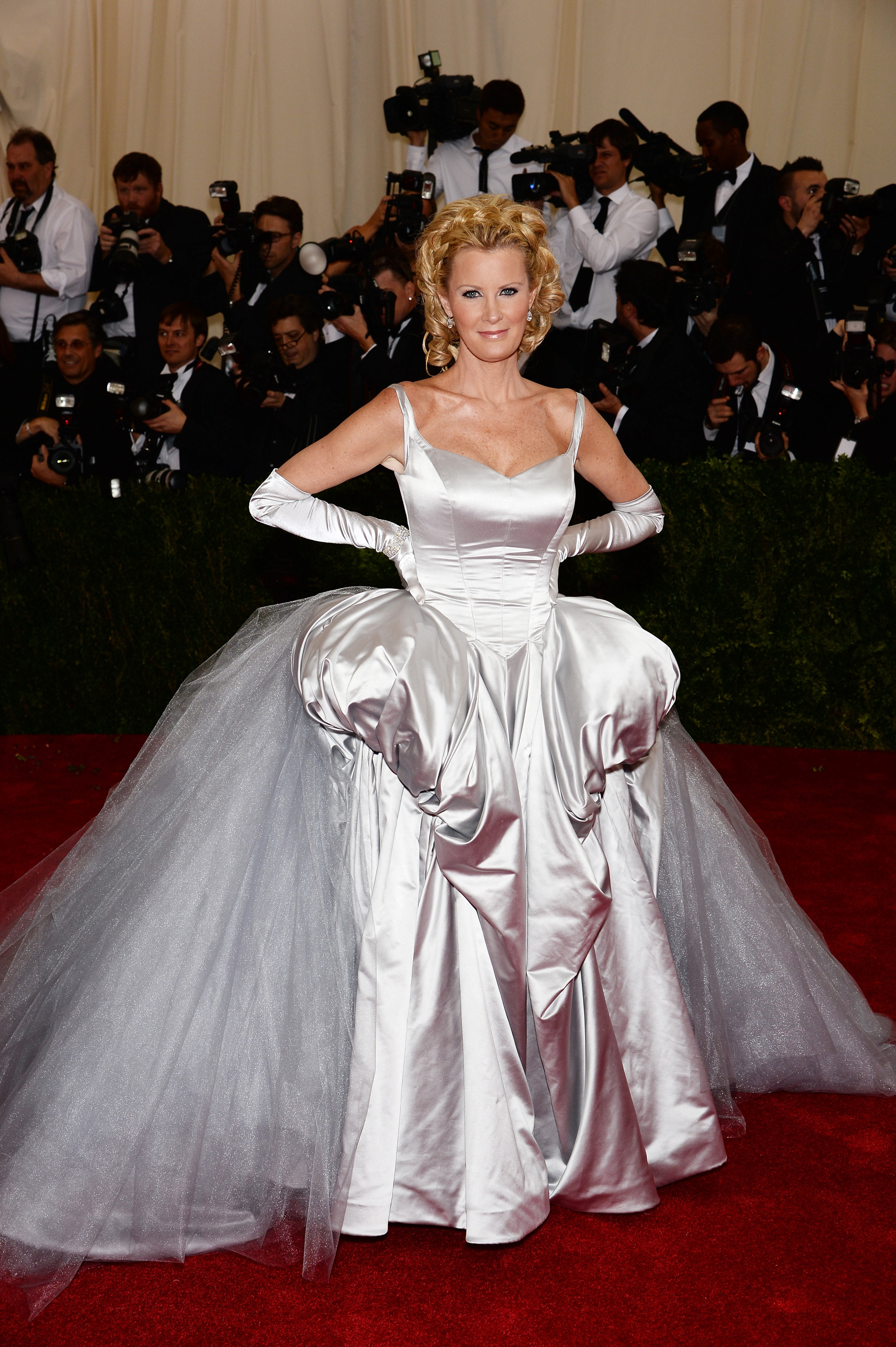 This custom made Dars Lamb dress was definitely the ugliest
dresses of the night, and reminded me of the one from the witch off The Wizard
of Oz, but at least Glinda could pull that off.
Until next year!
xxxx
Melbourne and Georgette